Our beautiful dog Stella...
Stella came to us on Valentines Day, February 14th, 2009 ...
Stella as a puppy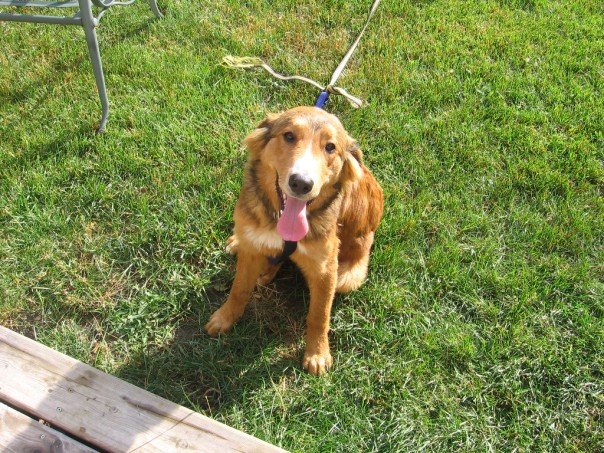 In the bush in the winter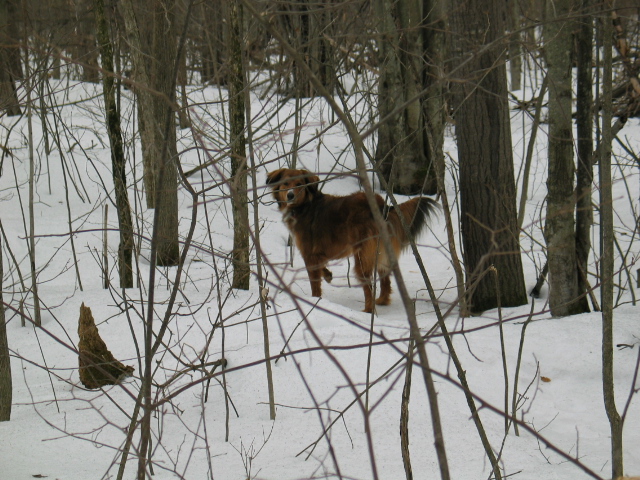 Standing in the field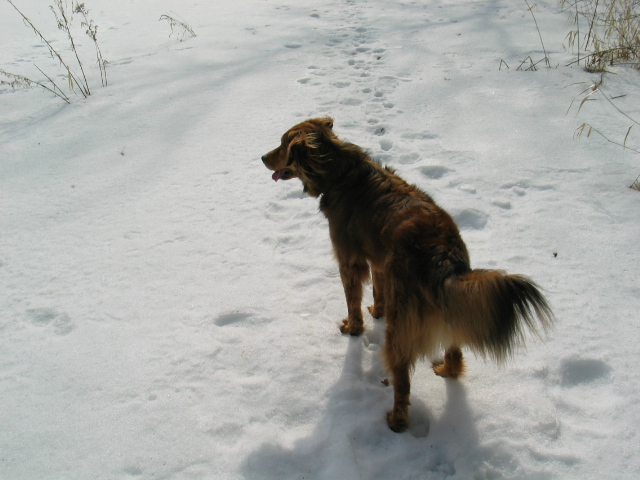 Hey, she matches our floors!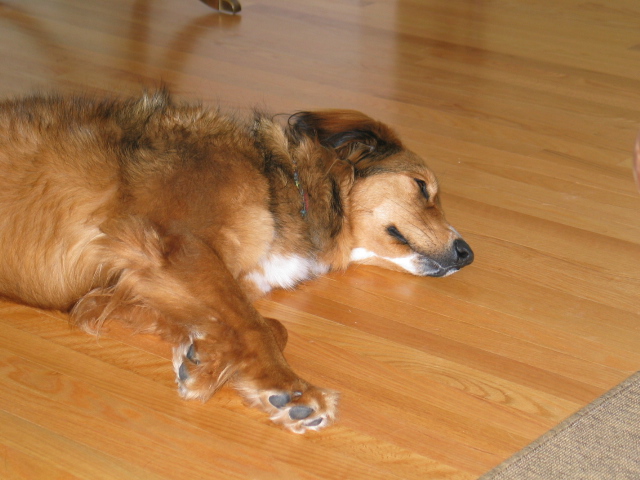 The hunter lies in wait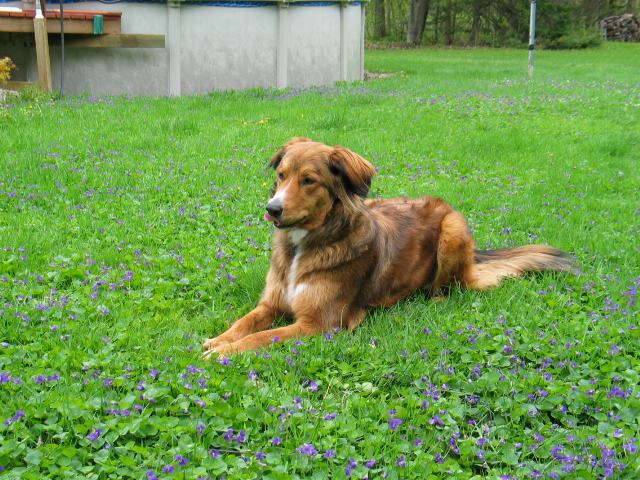 Was that a Squirrel?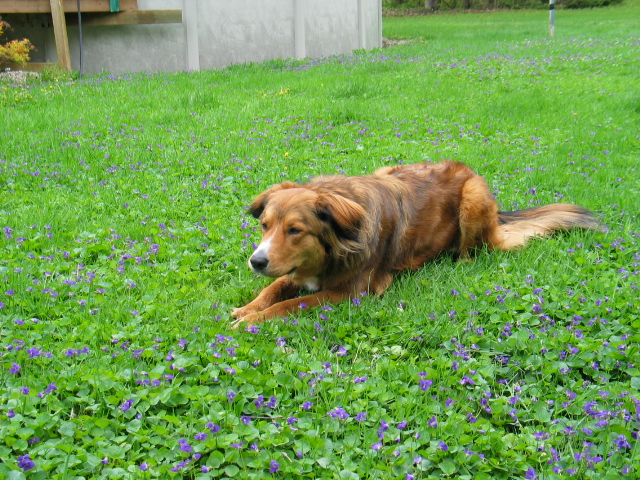 Hey, is the Squirrel over there?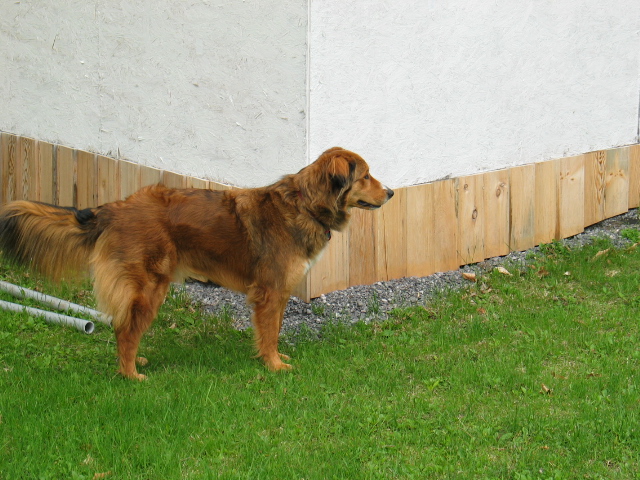 Hi, I'm Stella!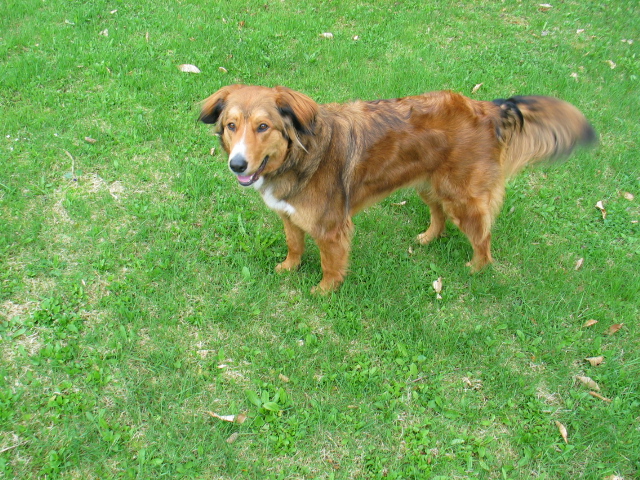 Helloo? Are you coming out to play?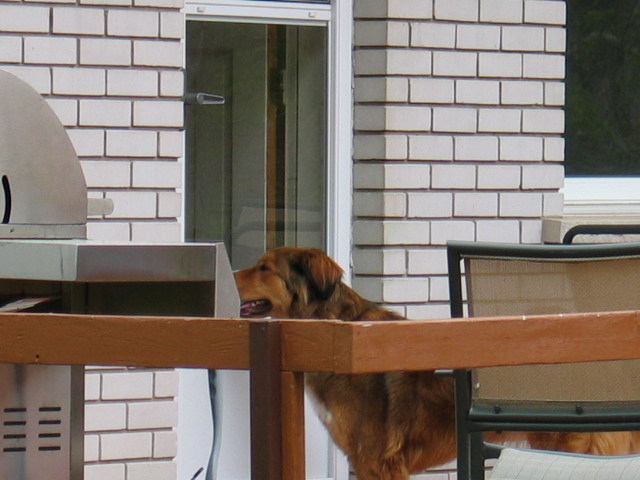 Just relaxing by the pool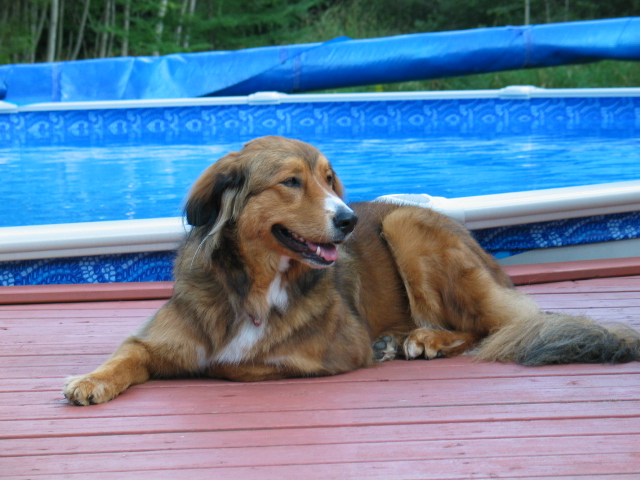 Yes, I am a diva!
Stella Vision!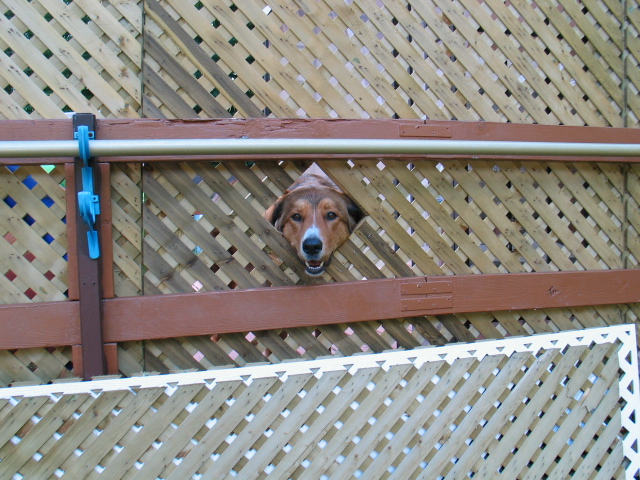 How much is that doggie in the window?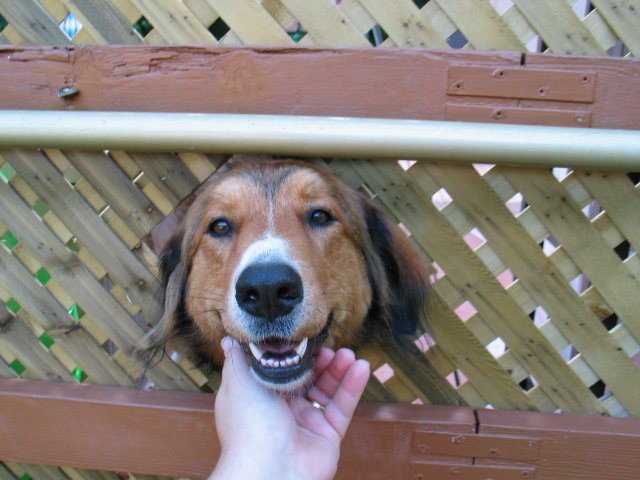 Too tired to continue playing!